Sojka-Nikkel is a well-established commercial, industrial, investment, and consulting real estate brokerage company.  Our 22-year-old full-service firm specializes in the focused marketing of projects, comprehensive and attentive property management, and the identification of opportunities for major developers, investors/users, and corporations. Our office, strategically located in its own newly-remodeled Old Torrance building, enables us to best serve clients and projects around the South Bay of Los Angeles County, and beyond.
Our diligent efforts, professional reputation, and courteous treatment of cooperating brokers has yielded superb results for our clients. We are consistently recognized by our competitors as one of the stronger and vastly more productive "boutique" brokerage firms. We credit our on-going success and recognition to our daily dedication to practice fair, ethical conduct in all our business dealings. Sojka-Nikkel's application of these principles, with energy and enthusiasm, is the key to countless successful marketing campaigns in today's very competitive commercial/industrial real estate marketplace.
When it comes to gathering market data, our individual membership in real estate's most prestigious national organization, the Society of Industrial Office Realtors (SIOR), enables us to provide national exposure for our client's properties and to maximize our search for your location requirements. Sojka-Nikkel has more than just access to powerful analytic tools and industry-leading market research, however. It has the insight of Joe Sojka's nearly 40 years of experience in real estate services and investment. His accessible expertise guarantees that our clients have realistic expectations and see fulfilling results. For an informative and helpful analysis, please submit your property or real estate requirements to: admin@sojkanikkel.com.
Who We Are
Joseph J. Sojka has been an active member of the AIR Commercial Real Estate Association since 1978. In the 1980s, Mr. Sojka became the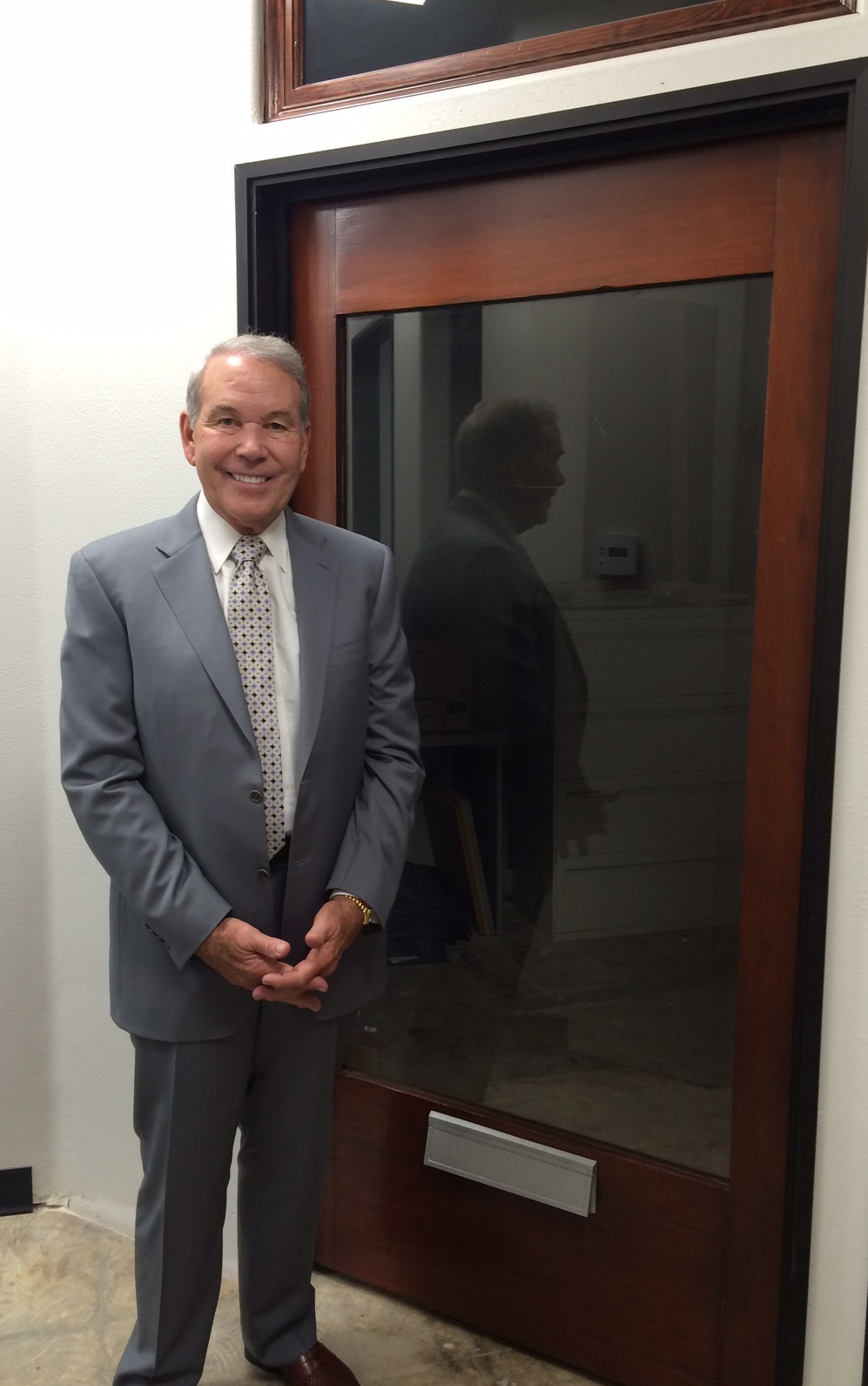 president of Daum-Johnstown, an industrial real estate brokerage. In late 1989, Collins-Fuller Corp. hired Mr. Sojka to open and run their new Los Angeles County office in Gardena. In 1994, along with William Nikkel, who has since retired, they started Sojka-Nikkel Commercial Realty Group. His outstanding past transactions include a $13.5 million sale of Moran Cadillac in Torrance, wherein Mr. Sojka represented both Ronald Moran, the seller, and General Motors, the buyers. Other notable transactions include the sale of a 28,500 square foot commercial parcel of land on Hawthorne Boulevard in Torrance to Beverly Hills Ferrari Maserati.
Mr. Sojka loves a challenge, whether in life or in business, and his passion for the latter continuously translates into impeccable service for his clients. He is an avid cyclist, proud father of 2 children, and 39-year resident of Palos Verdes.
Jeff Hallaian is a sales and leasing consultant who is knowledgeable of the industrial, office, retail, and land sales in the South Bay Area, including Wilmington, Long Beach, and Harbor City.
 Jessica Sojka specializes in both property management and real estate brokerage with Sojka-Nikkel. She has her Juris Doctorate, and is a licensed notary public.
Natalie Gaugh has been Sojka-Nikkel's office manager since 2016. She holds a bachelor's degree from Colgate University, as well as an MFA in Screenwriting from Chapman University. She is thrilled to contribute her legal assistant and reception experience to Sojka-Nikkel by day, and write fantastical stories at night.